Admission Pricing for Special Events:
$12.00 for adult
$9.00 for youth ages 6 – 17 years
The Family Rate is $35.00 for two adults and dependent children 17 and under.
The Americana Roots Festival is a food event. Please refer to the event page for ticket prices.
Call Historic White Pine Village for event questions (231) 843-4808.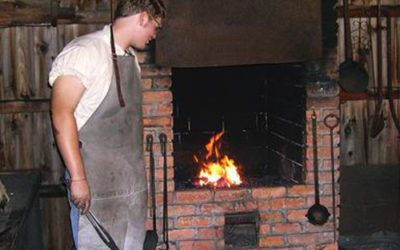 Saturday May 5th, 2018 will be our opening day and the day we are dedicating our Train Station! Come join us!